My latest order of ODBD stamps arrived
and I had to test drive some quickly.
I'm still using up the BG Out of Print 6x6 paper pad-
I might be halfway thru' the pad is the good news.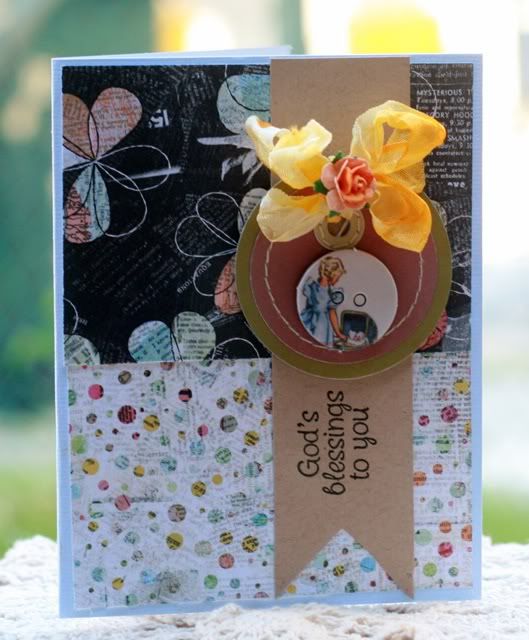 so perfect in proportion to make quick cards.
I'm just not as quick to use other brands' sentiment stamps thus far .
I've used the BG Oxford papers on this card.
Trying out a little medallion idea here.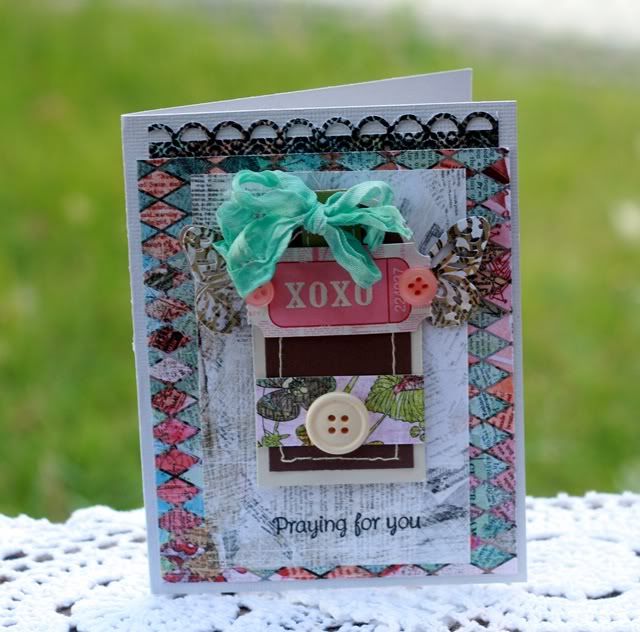 Thanks for stopping by today , blogging friends ! ;)