I was supposed to be out window shopping at our LSS this morning,
( & presumably I WOULD NOT have brought back the new Authentique or even EP's Victoria Garden, teehee ) and was all prepared to have a long , leisurely lunch with a friend. Alas ,it was all not to be as I had injured my left ankle
from a fall at home the previous day !
Instead , I was home when the postman brought happy mail !
My DT pack of
Cottage Cutz
arrived in the early afternoon and
I tried cutting out from the following designs -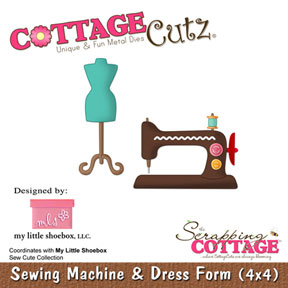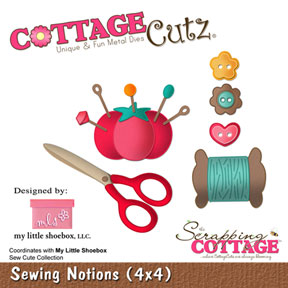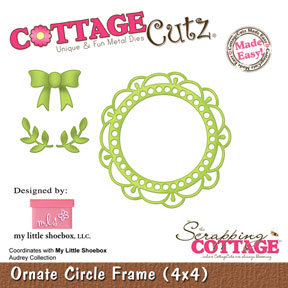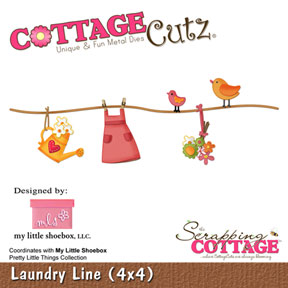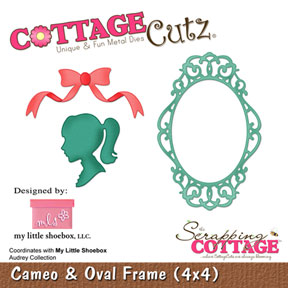 I haven't had soo much die cutting fun in an afternoon , I tell yer !
Tools are such a game changer in crafting for me !
Here's a card sample , using Melissa Frances' papers,
to show the versatility of the die/ designs .
I had pre-made this card in anticipation of receiving the dies,
with crinkled seam binding all attached too.
I was pretty sure I could easy add a dressform in coordinating paper ,
the sentiment uses MLSB tiny alphas. ;)