I have been making a coupla of altered acrylic frames these past weeks-
this one seems to be my fave of the lot.
All made using Webster's pages papers and Prima goodies,
some Zva Creative crystal & pearl swirls can't be wrong either .;)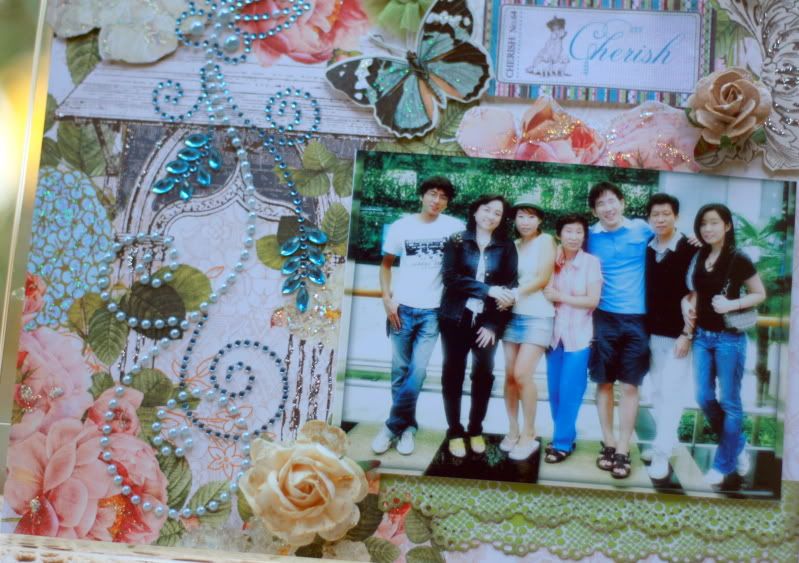 Still re-discovering the joys of Stickles - distressed on the cream Prima rose and icicles and Diamond too.
Very pleased to have put most of the pps of WP Ladies and Gents to good use on my different acrylic projects. Learning to put my border punches to better use too.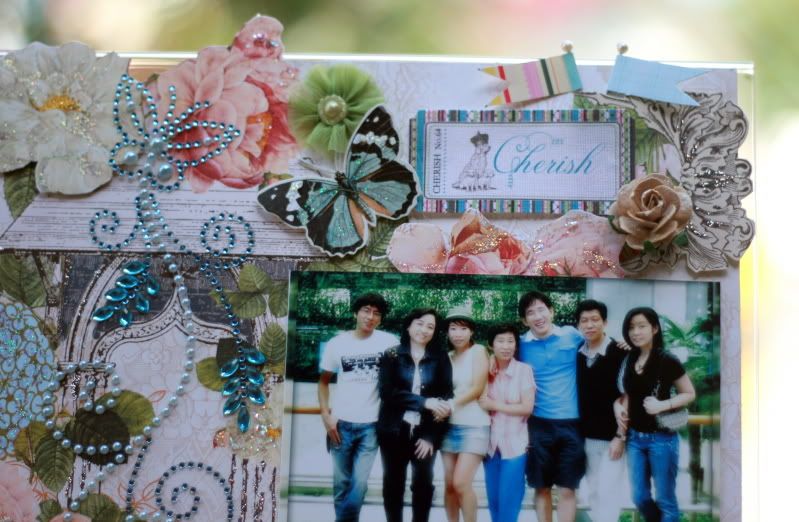 One of my fave gift items to make for sure -
smaller than a layout so you can definitely finish quicker than one ,
if you so choose. ;)
Most recipients haven't seen anything like this before , so it's quite a novelty around here .
& generating requests from those who haven't felt lucky enough to receive one yet . lol