Here's a set of Christmas tags I created for myStampBOX as a
GD
.
I used the gift stamp from their Merry Mr Snowman set and created customised embellies to go on the tags.
Here's one - paper pieced with some micro beads on the bow.
I also used Glossy Accents over them just to be sure they dont drop off ! ;)
For this little present I used Green Stickles on the bow & added some paper curls for some fun dimension .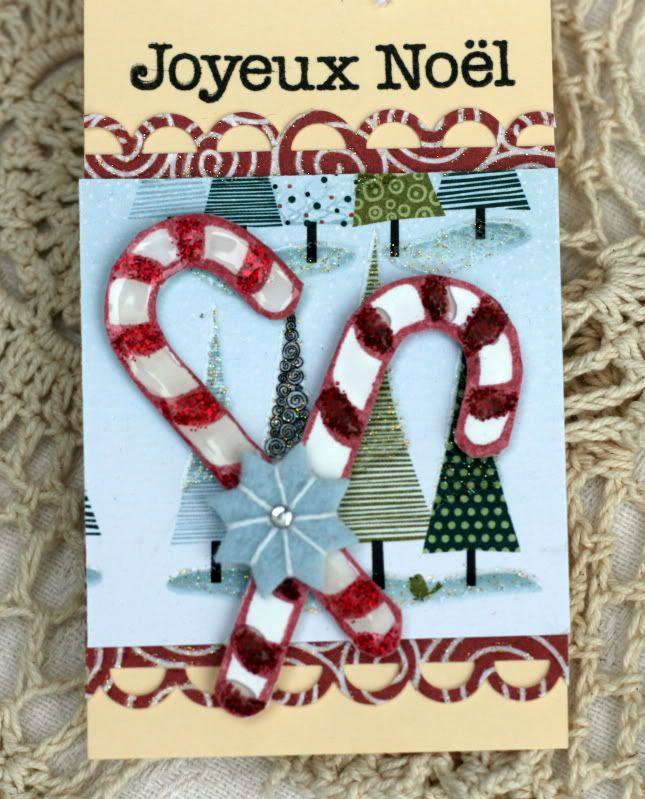 & for this final tag - I absolutely loved Glossy Accents for life
after I was done with these Candy Canes . lol .
I dunno how I even lived without it inthe first place.
I must say this particular stamp set was really easy to use for Christmas projects !
I really couldnt stop creating with them .