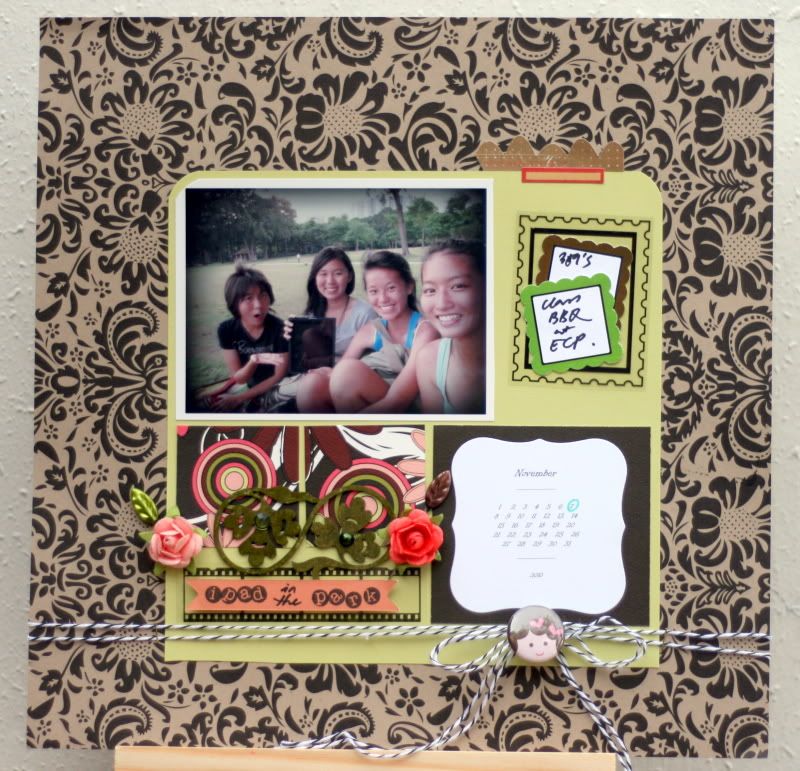 I just received a set of Coastline Twinking H2Os from Creative Imaginations as a prize
Love their rich, shimmery color that is unlike any other mediums .

I've also used papers sponsored by Paper Trunk - from their Kraft & Maybe Baby lines.
And my fave Helmar Quick Dry Adhesive to adhere my chipboard to the layout.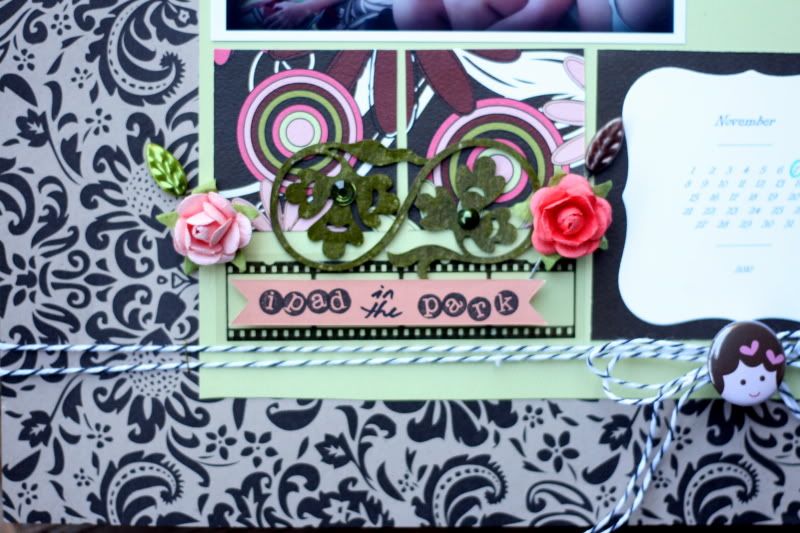 & talking about loving mediums and wanting to try them all -
here's a list of supplies I compiled that I'd have to get if I want to even try out the last lesson
here goes:
1. Sticky back canvas
2. Glossy paper ( Ranger's)
3. Matt Medium
4. Liquid Pearls ( the latest colors !)
5. Perfect pearl mist
6. Grungepaper
7. Alcohol ink
8. Vintage photo distress ink ( and more actually )
9. Enamel accents in white ( and black )
Oh me ! oh my ! so much supplies I have & yet none of these yet !!!!!!!
wanna hazard if I'm gonna buy any soon ?
( not any time soon , no sirree ! lol )
unless someone shouts out loud in my comments section here
& tells me which one of these I shouldn't live without .........bwahahahahaha .......
yes ! this is how all the trouble starts , no ?