Here is this week's Color Palette at the Color Room , once again inspired by colors of Shimmerz products .
There is also a challenge extension - to scraplift a fave Color Room designer or member .
Lots & lots of wonderful artistes to be inspired by at the Color Room-
I picked an amazing Brazilian artiste -
Solange Marque - check out her gallery
here
.
Definitely no easy task at all emulating Solange's style but I certainly know who to turn to again & again to get a push on artistic boundaries !
I do Love her bold use of color, mediums & amazing textures .
I did use a coupla of mediums here - glimmer mists , distress inks,
glimmer glam chandelier - for some soft glitter ,
alcohol ink on the acetate scroll label
at the corner of the photo ,splatters of Shimmerz Pearlz Blue by You
.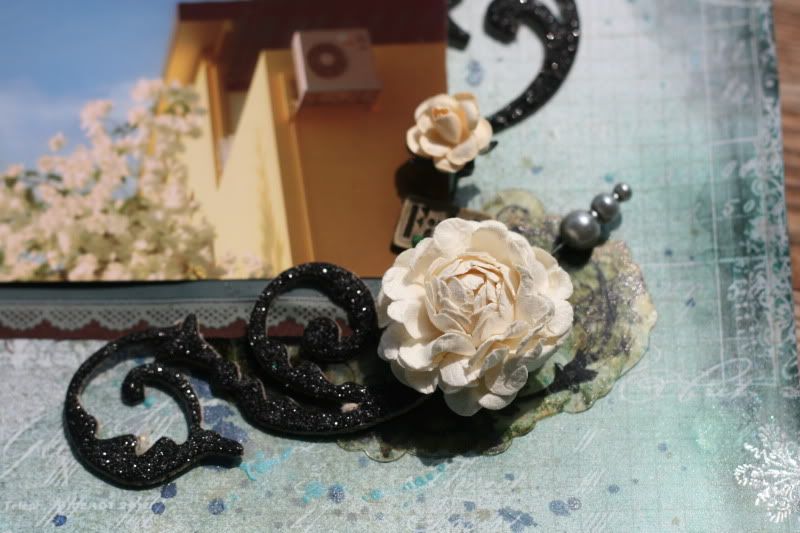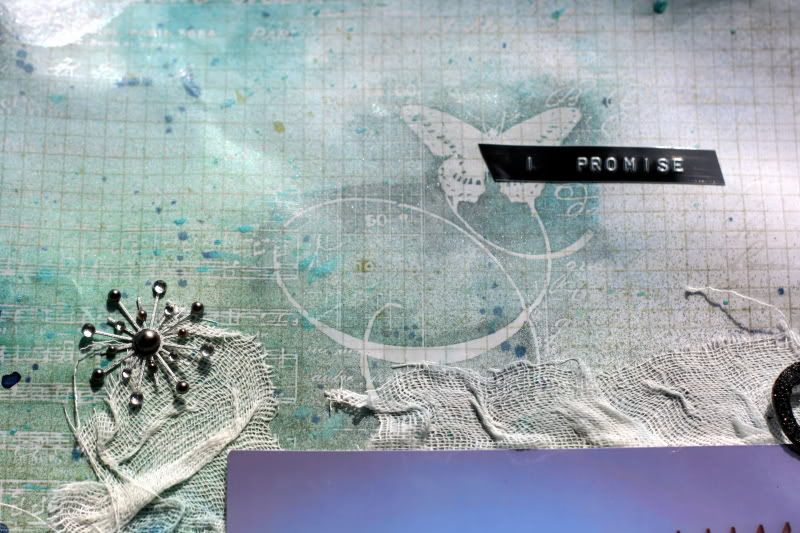 I modpodged in some cotton gauze for some texture with a difference and that blended with some glimmer mists in the background in the process .
Much thanks to Solange, for her wonderful inspiration !