Sketch 74 is up & running over at the Scrappiest this week.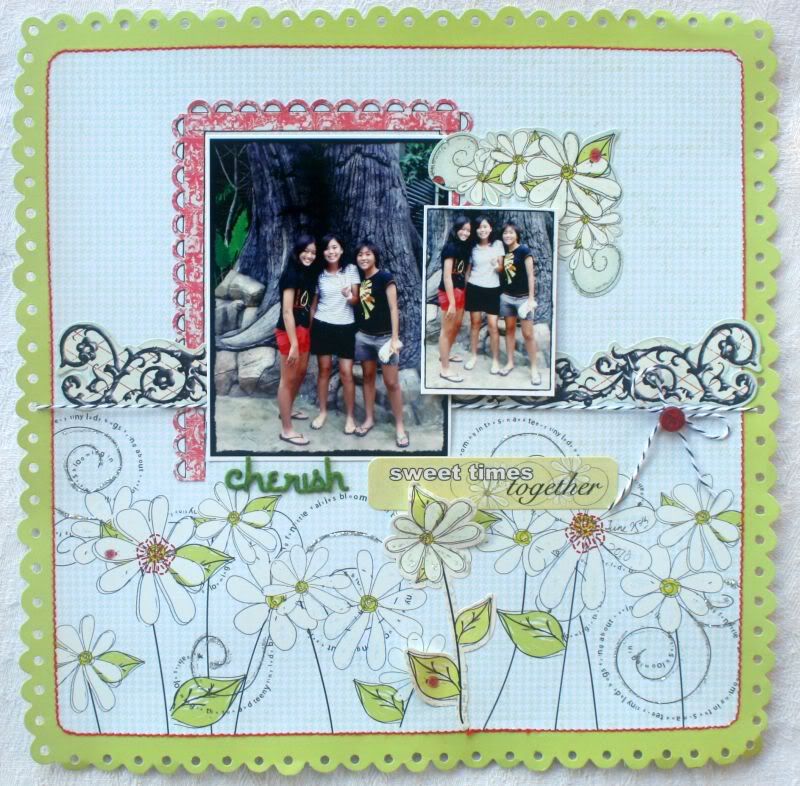 I am so loving this latest Creative Imaginations/ IOD Design line.
Just so easy to work with in terms of color scheme
& I love the doodly , fresh graphic design .
Something totally different from all that's available out there.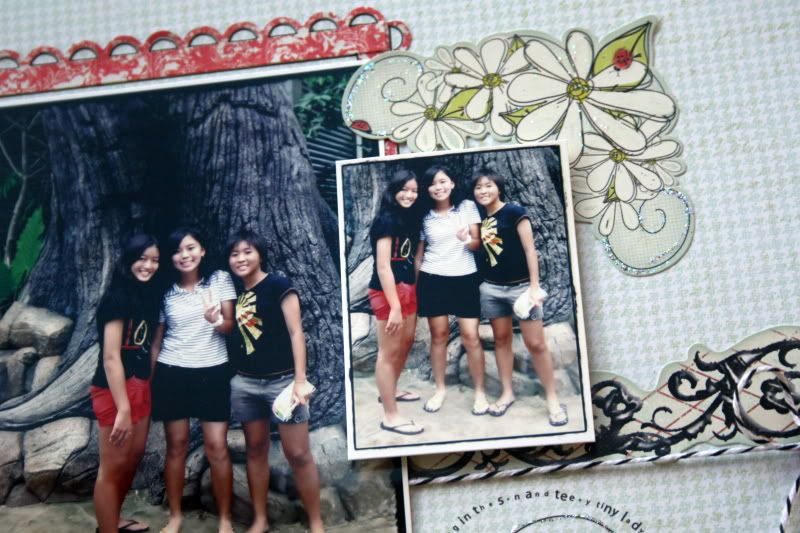 I used stickles on the swirls here as well as on the die cut background.
And kept the whole layout clean & light.
This month , there's a yummy kit prize to play for , sponsored by Apron Strings.