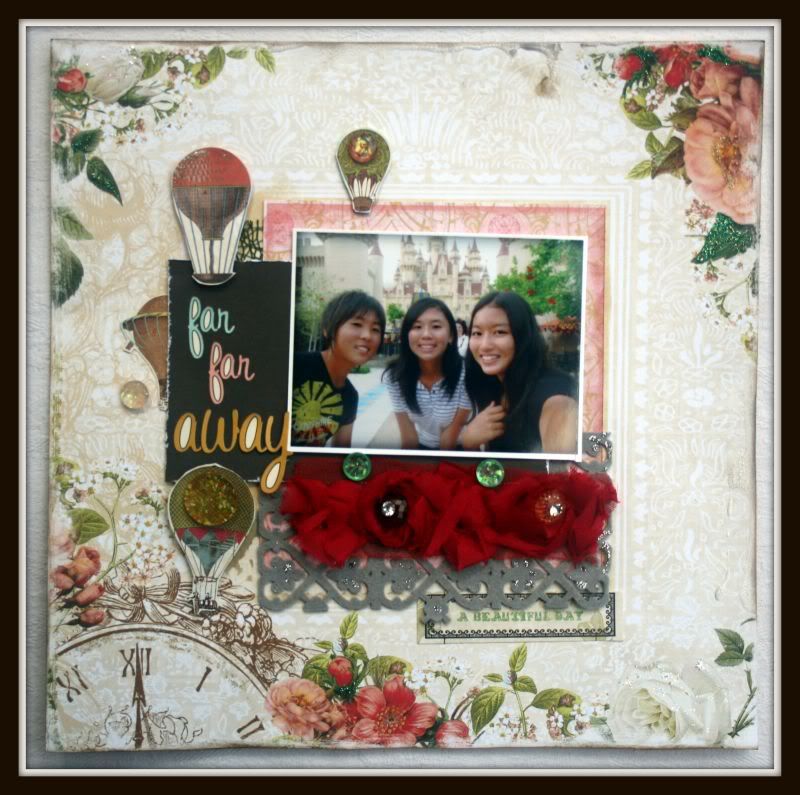 The new Universal Studios here is such a great place for photos,
needless to say .
DD & friends sure had a whole bunch for me to scrap up .
Here they are at
the Far Far Away Castle which is a world's first.
The castle hosts attractions such as
Shrek 4-D
and
Donkey Live featuring the voice talents of
I have used mainly Webster's Pages papers from different lines
to capture the colors and theme of the photo.
& decided to use lots of differnent kinds of stickles
for a change all over the layout ! ;)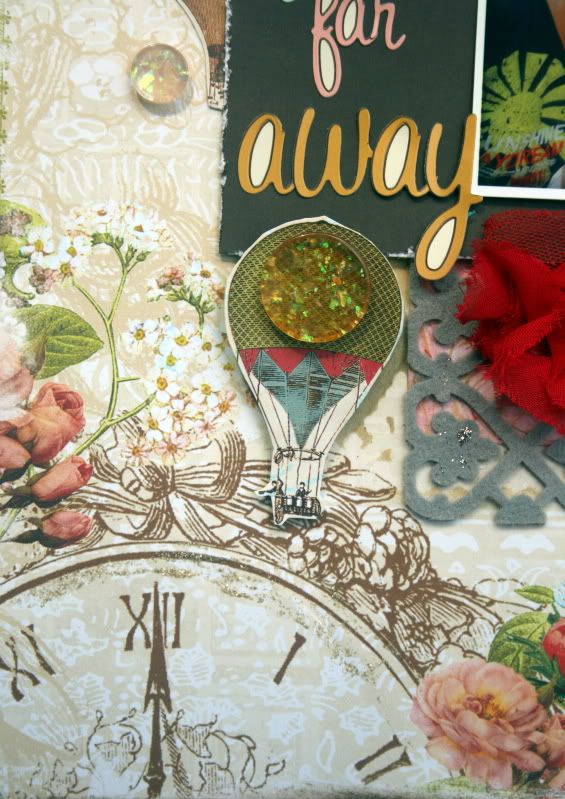 The hot air balloon theme I have noticed
is continuing even with the CHA Summer releases.
to join the team so Little Shop can go weekly.
Just pick 3 sketches from Little Shop to design your layouts around and email to
Please also send the sketches in with your layouts.