Did you catch Tattered Angels' latest video
featuring Heidi Swapp & founder , Wendy Stenger
demonstrating techniques with the latest Glimmer Mists in
I sure did !
& then ran out to my LSS ,
which was very conveniently freshly stocked
with the new yummy colors yesterday !
Inspired by what Heidi demoed ,
I promptly altered some olde
Daisy D patterned papers
with the newfound colors :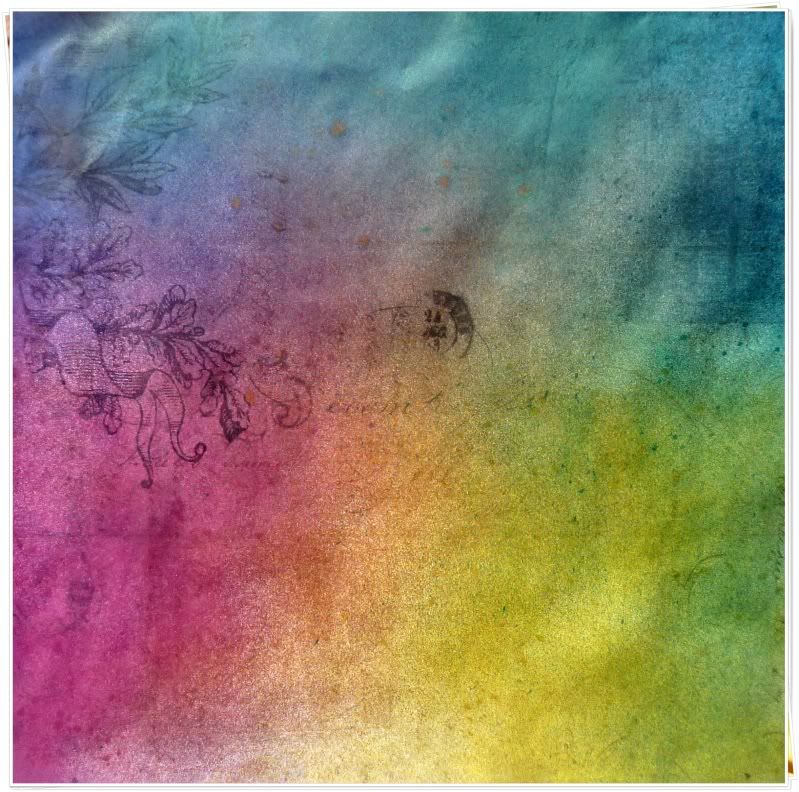 I sprayed 5 colors here -
there's Autumn Midnight( navy blue) , Pomegranate ( a dusky pink purple ) ,
Sugar Maple ( sorta rust )
& my fave colors of all - Dragonfly & Apple .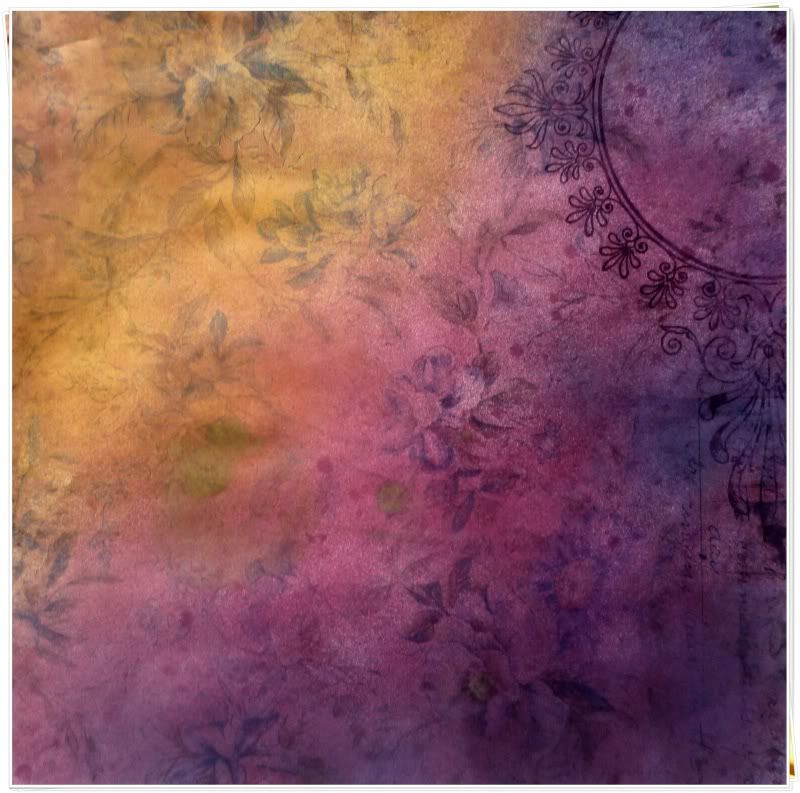 Dragonfly + Apple
Check out the layout samples that was created for the video
over at Heidi Swapp's blog
here.
Apple + Dragonfly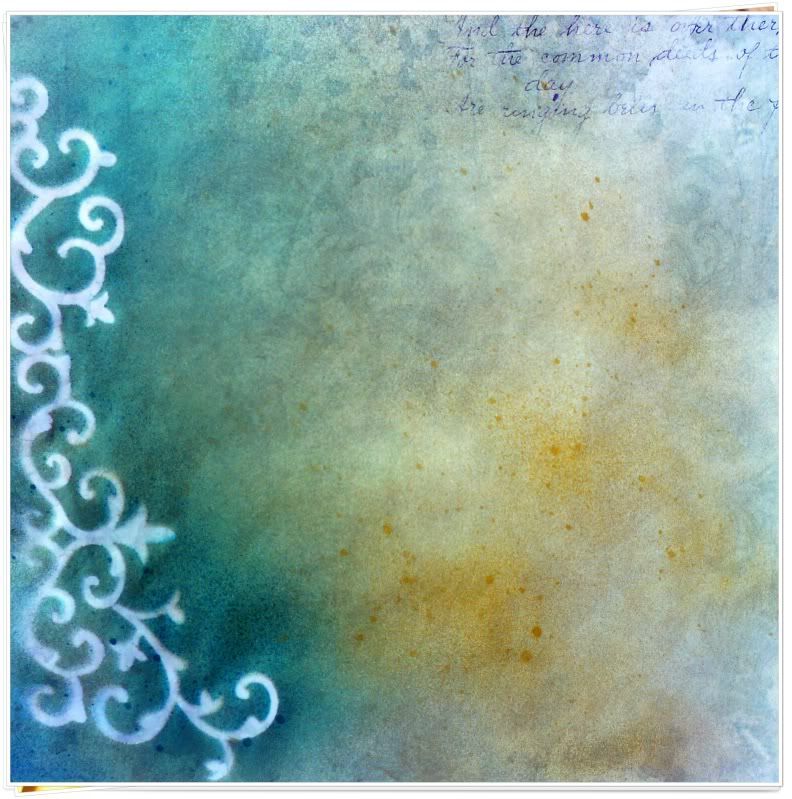 Dragonfly +Apple + Maya Mist
I used KaiserCraft's wooden flourishes as a mask here.
& that rounds off my misting fun with these new colors ! woot !
I can imagine these colors will go well with these new CHA releases :
What do you think ?