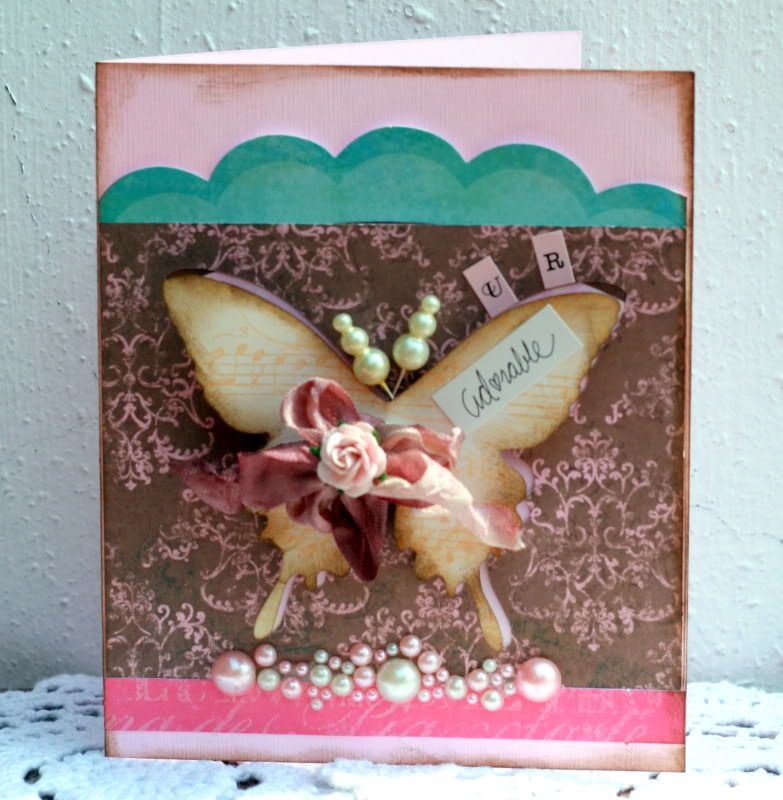 Happy June , everyone !!!
wow ! what a time - almost halfway thru' the year we're at !
Unbelievable to me how time flies this year!! ;)
I have a My Little Shoebox Heartfelt card to share today -
which was also created for Becky Fleck's June Cardmaps issue.
and was based on this sketch -
The MLSB DT team got to create samples of layouts & cards for Pagemaps this month .
There's also a Pagemaps sketch contest
over at the Pagemaps blog where the prize is sponsored by My Little Shoebox.
This contest is open to scrappers in the United States and Canada,
or anyone with a US or Canadian postal address.
& you can use any product with the sketch provided for this contest.
& the Prize ?
Not one, not two, but THREE full collections to be given away for this sketch contest.
Woot! Here's a photo of the "Home Sweet Home" collection,
and the prize also includes "Sew Cute" and "Oasis." Papers, stickers, alphas, and stamps.
How's that for some serious scrapbooking goodness?