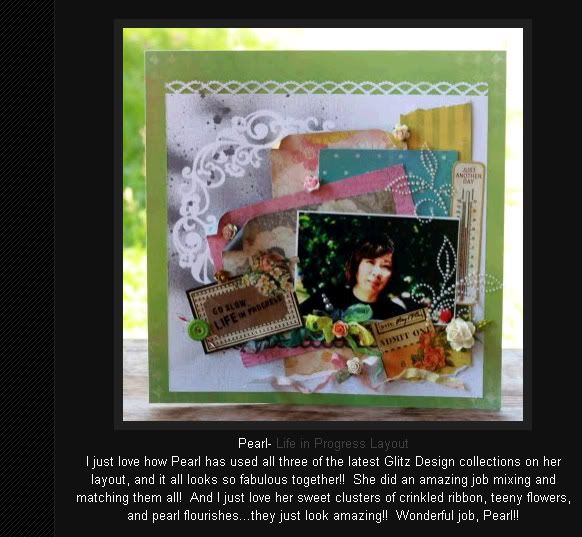 Got a lovely surprise over the weekend
I have been busy scrapping behind the scenes
just that they can't be shown just yet .
Otherwise, I'm very much into exploring all kinds
of scoring and folding projects still !
Yup , you guessed it , my Martha Stewart Scoring board tool
is just my fave gamechanging papercrafting tool of the moment !
Love it when that happens !
I've always loved making practical gifts -
so if I can extend my cardmaking /papercrafting ways to
making different kinds of gifts every now and then
(& that pleasantly surprises the recipients too ! )
it's game on ! lol .