The Whitewashed challenge will be a chance to explore colours in our creating. It will always include white, and three other monochromatic colours.
To get the full experience exploring monochromatic colours with this palette, we suggest you try and create with the palette colours only. Not adding the usually allowed neutral colours.
This will be required with each "WHITEWASHED" palette released.
I started with the new WP Spring Market Gardener's Seeds pp for the background,
and built up the layout from there - using this week's inspirational sketch as well.
I pulled out as many white & green embellies in the shade of this week's palette
and in no time was able to finish off my first monochromatic layout of the year . lol !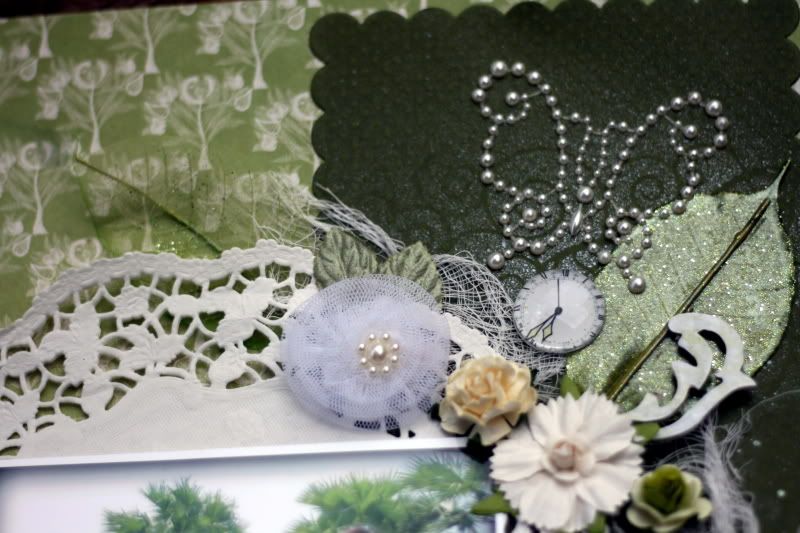 Tried out some Vanilla Smooch Spritz on the dark green background .
Had a problem with the spray nozzle
and had to abandon the use of the Vanilla spritz after a coupla sprays.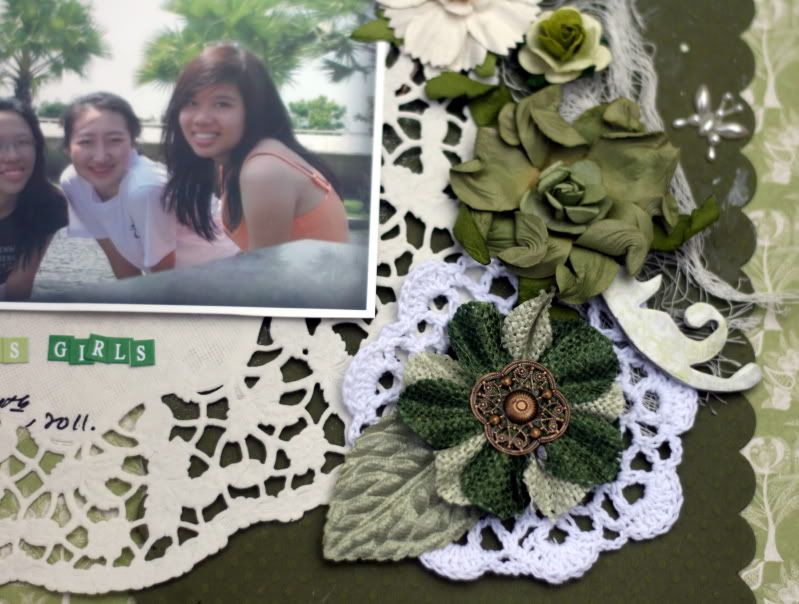 I was surprised by the number of green flowers I actually had in my stash .
& only too happy to put them to good use here.
Well, this is my last creation as RDA over at the Color Room.
Time sure flies when having fun !
source :
http://sg.promotion.yahoo.com/weekend-edition/dining/post/dining/33/lo-hei-choices.html
We are into Day 2 of celebrating the Chinese Lunar New Year here in Sunny Singapore -
a time of feasting & merry making - especially for the young & youth .
Hence the MIA around the blog here these past coupla days .
Here's wishing all Chinese blogging friends all over the world
a hippity, hoppity good time this Lunar New Year !