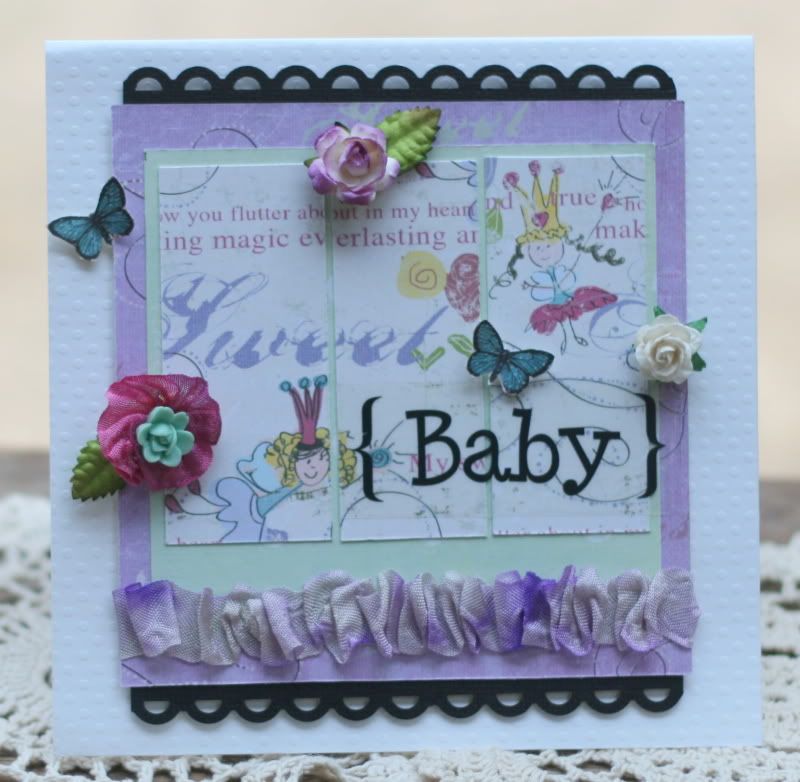 A new palette up & running over at the Color Room today -
& with a new inspiring card sketch , new products on hand,
it wasn't too hard to create .
I didn't get a whole load of the new Prima Sweet Fairy papers
- just those that appealed to me immediately .
( just check out the range in the pic below !!)
source :
Something tells me I just might be back for more Prima papers
but let me get through cutting more into the 15 I just brought home ! lol .