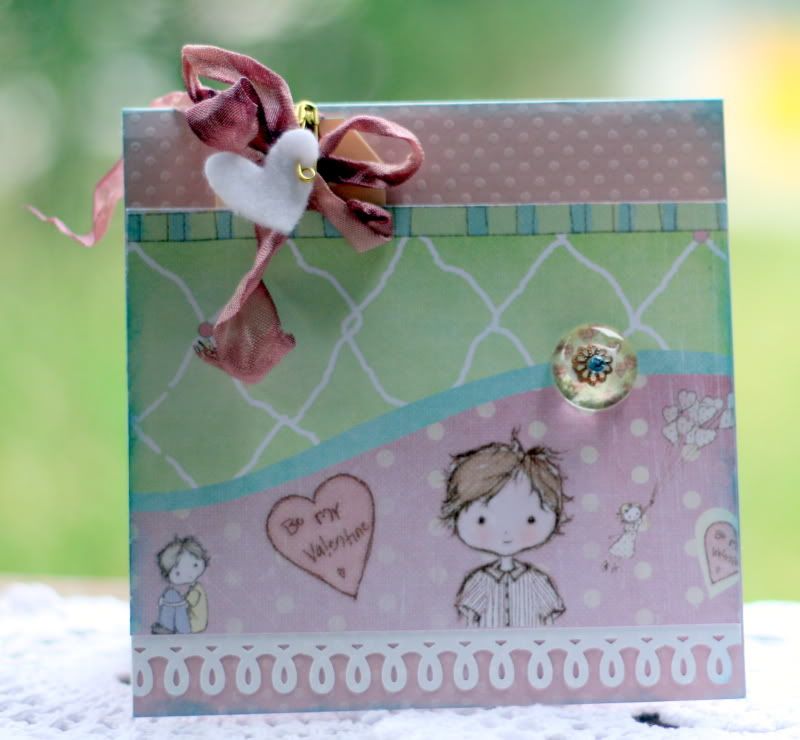 Prima's brand new 8 lines for CHA Winter 2011 have landed on our sunny shores !!!!
Can you imagine 8 collections - each line with 12 papers ?
Am I going home with 8x12=96 pps at one go ?
Well. the cost of 96 papers was what I parted with in the end !
But spread over just 15 pps ( mainly Celebrate Jack & Jill & some Sweet Fairy )
and lots of embellies- love their new resin flower centers,some petite stamps and masks . But NO FLOWERS tho'. Teehee .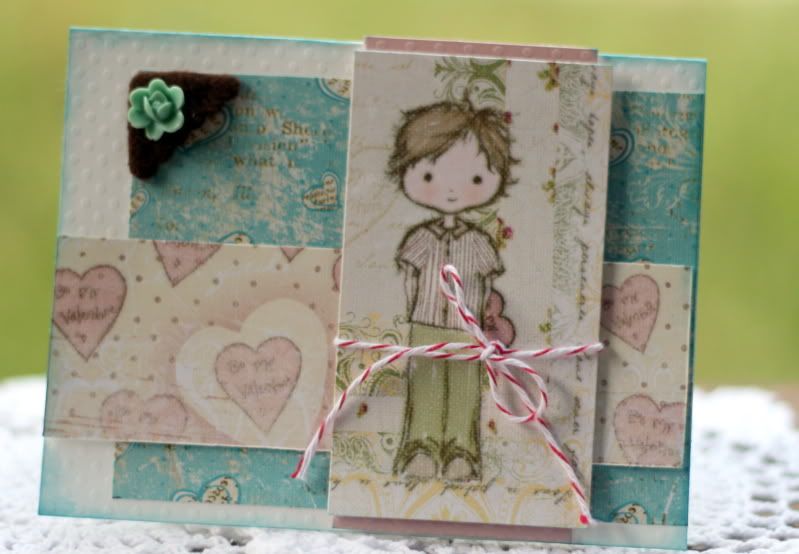 When it comes to paper selection , I mainly try to buy what I need or can use immediately these days.
And these papers were just in time for some quick Valentine's Day cards.
Adorable & unique images I have to say.
There are a coupla celebration themes running thru this line -
Birthday , Easter, Picnics & even Christmas !
A very versatile line indeed ! ;)