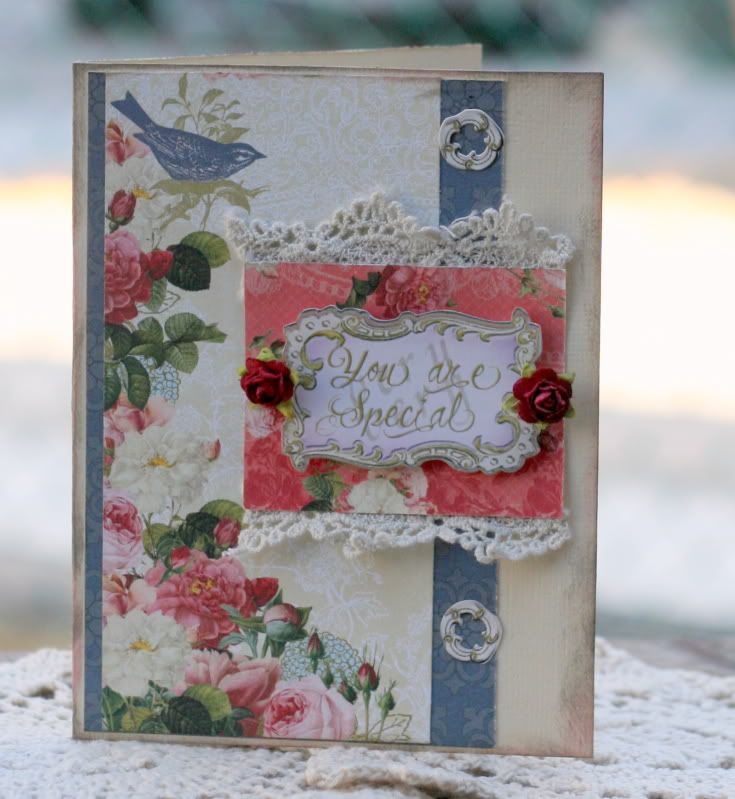 Fresh inspo with fresh products !
What can I say -
Creating is just easier with new products !!!
The latest Webster's Pages
6x6 paper pad
to land on our sunny shores is a triple collection of papers
from the Spring Market , Country Estate and Yatch Club lines .
I couldn't believe our good fortune that this pad had that many new lines together .
All the vintage sentiments used here are by Crafty Little Secrets .
I have more to share later . ;)