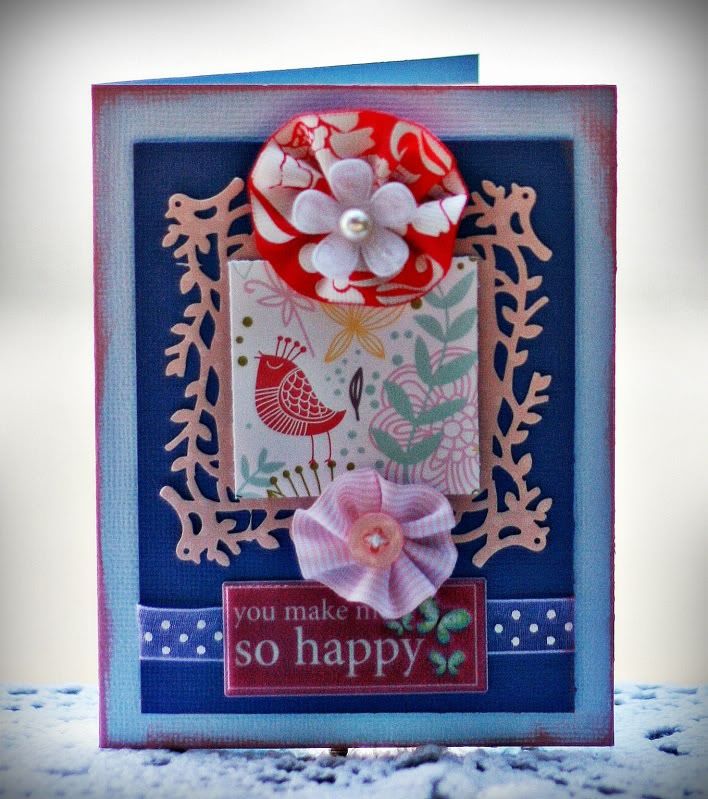 Sharing some card creations today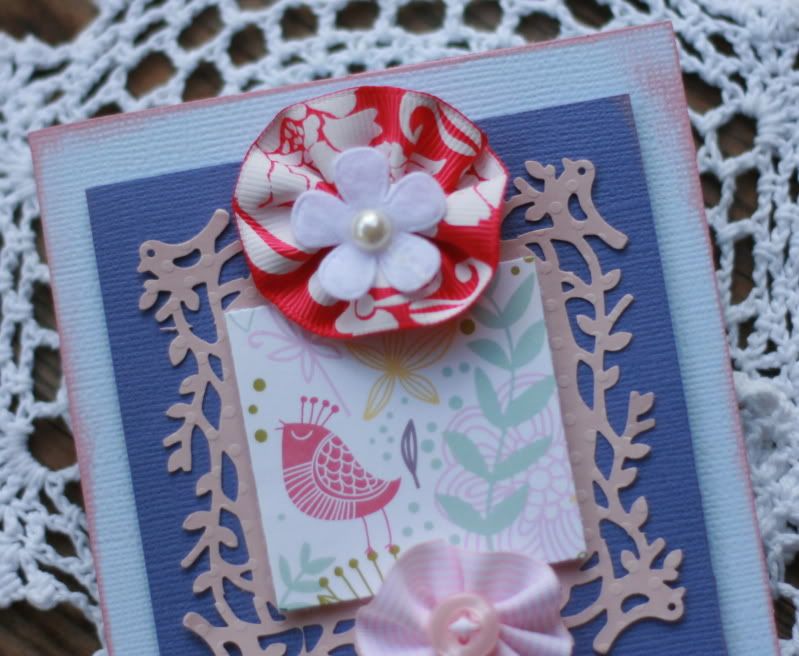 I thought they work well with
Echo Park's Springtime papers .
Just adorable they are and each one is unique .
I used them as is .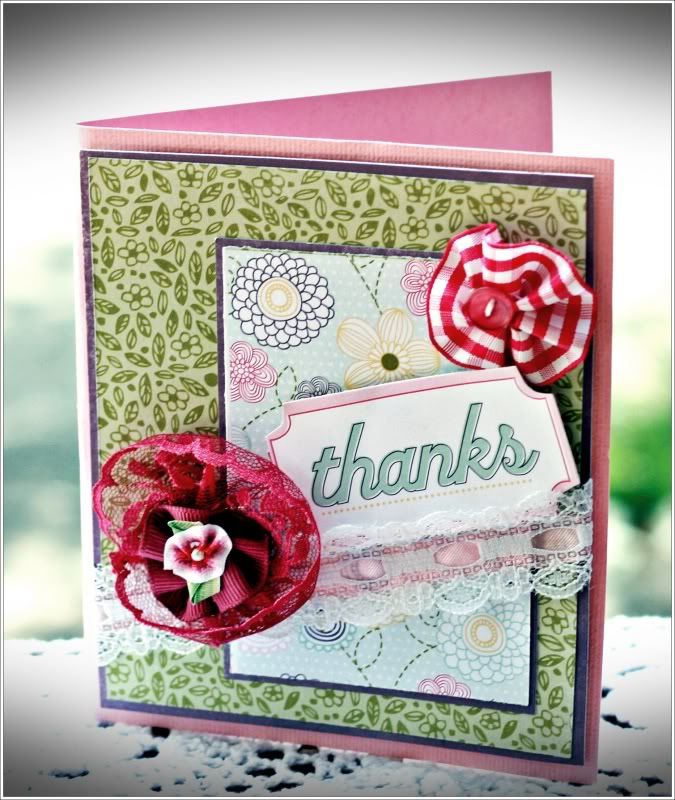 International blogging ,crafty friends who would like to contribute to
Tomoko's
( in Osaka) fundraising efforts to contribute to the Japanese Red Cross Society ,
do check out
her blog here
.
Donations of layouts, cards, altered projects, ATCs etc are welcome.