car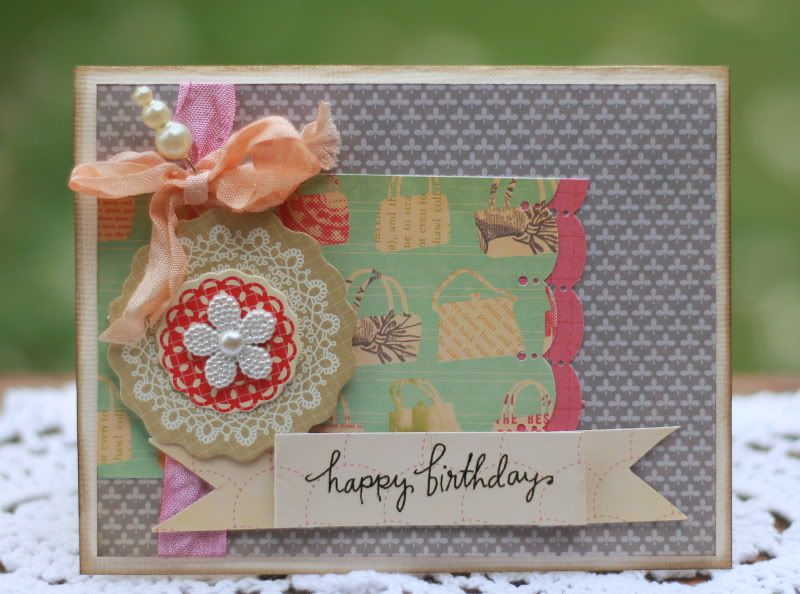 & so the cardmaking mojo today continued with
the new Cosmo Cricket Upcycle
& with Got Sketch card sketches - here using Sketch 111 - made more quick cards.
Sentiment here - Unity Stamps Heartfelt Sentiments - a stamp set with 42 sentiments .
I definitely have a sentiment for every occassion now ! woohoo .
More butterfly & doilies from the CC Lovely Bits pack.
Inspired by Got Sketch 103.
Our hearts & prayers go out to the stricken areas where a 8.9 magnitude earthquake, tsunami struck Northern Japan this afternoon.
A tsunami warning has been issued for the entire Pacific, including areas as far away as South America, the entire U.S. West Coast, Canada and Alaska.
Praying for minimal damage and loss of lives.