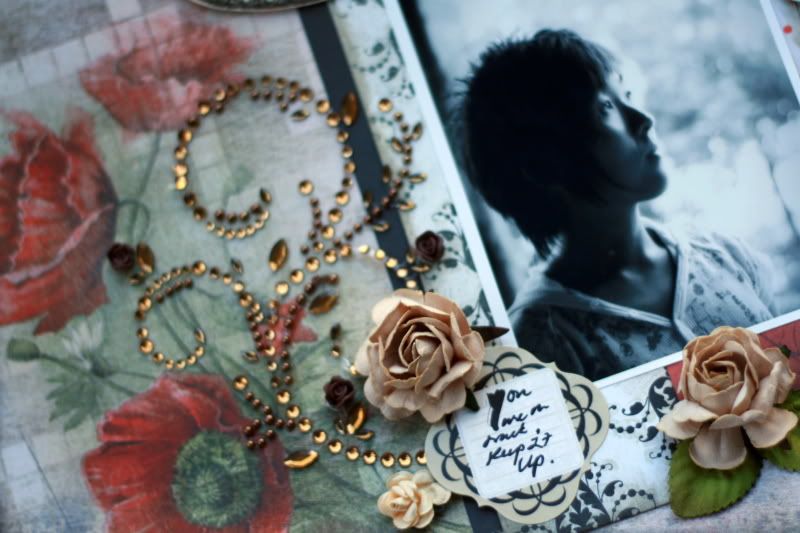 Today I just needed some retail therapy ,
followed by some intensive creative therapy .
& New Glitz Design came easily to the rescue !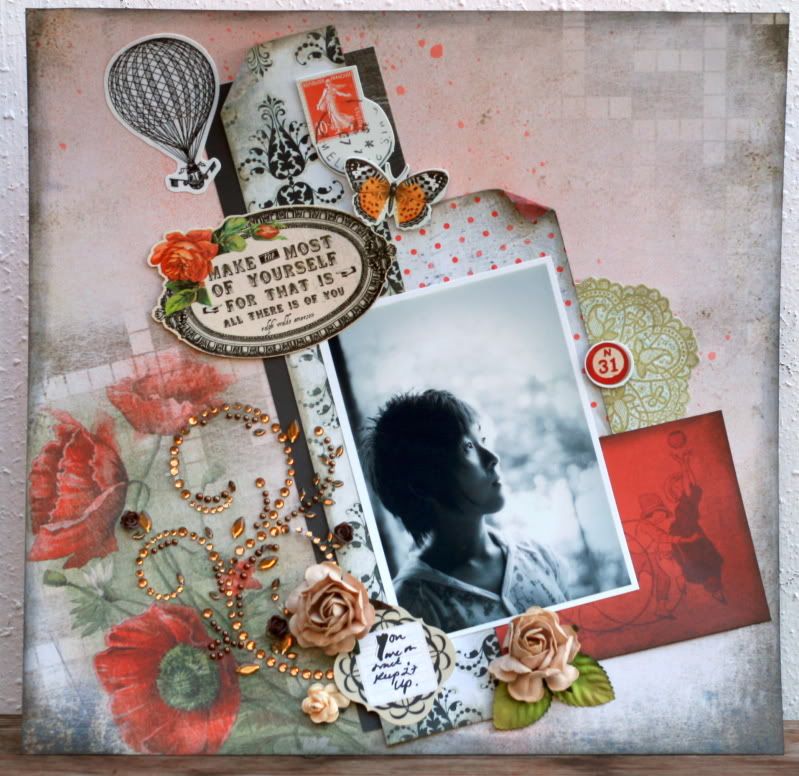 We simply have too much by way of new arrivals these past weeks ,
so it's so easy to indulge I'm afraid.
Bought up some Glitz Design Love Games pps
( & Laced With Grace & Afternoon Muse )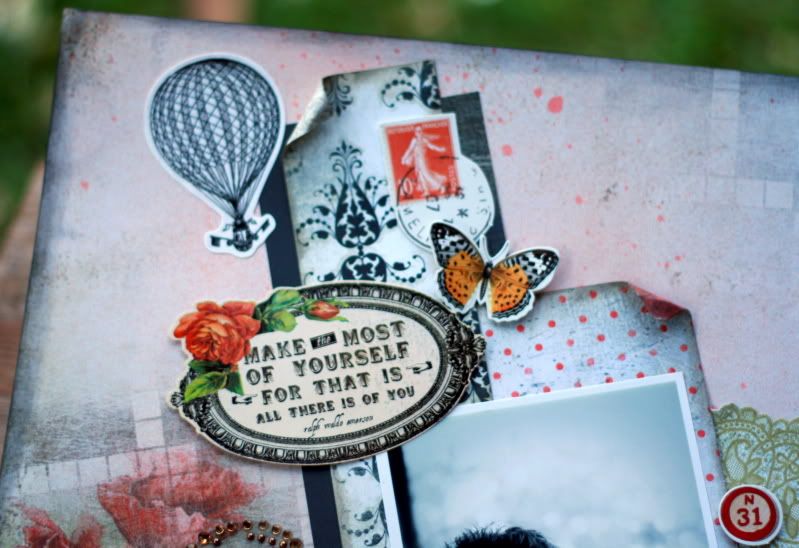 I thought the Pink Paislee Butterfly Garden Ephemera pack
would go well with some of the Glitz Design pps,
as well as EP's For the Record cardstock stickers.
Alaskan Salmon goes well on many of my backgrounds I have to say (again!)
more later !