It's that time of the week here - happy new,scrappy arrivals ! yeehaw !
Brought home the new Cosmo Cricket Upcyle 6x6 paper pad
( simply because I never bought their 6x6 paper pads )
and had to try it out . Love their itty bitty butterflies and doilies for cardmaking .
They might be too small for layouts I'd say.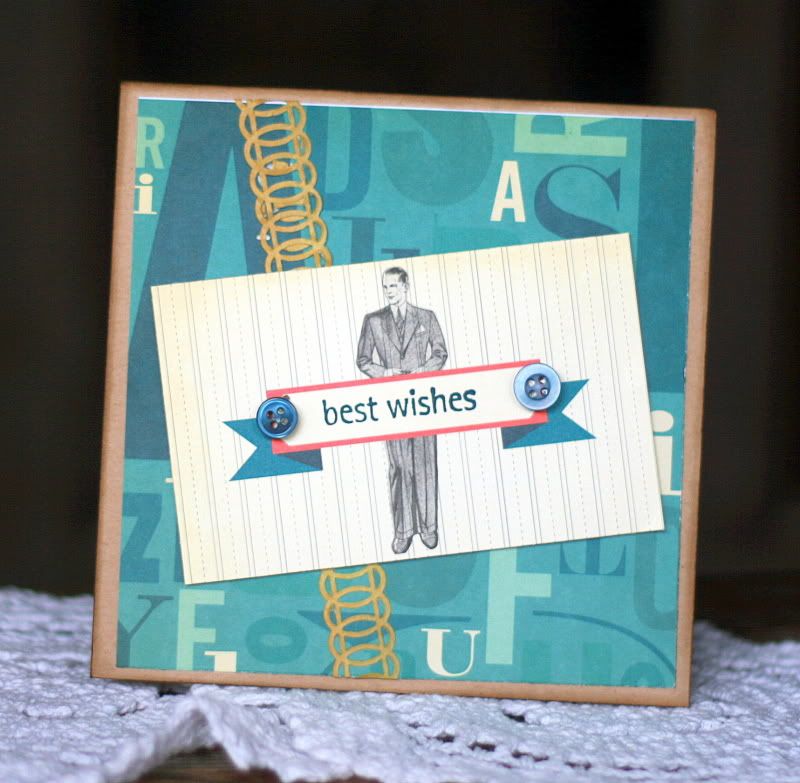 I also carted home Social Club
( thinking this would be great for masculine cards , firstly)
Sentiment by Unity Stamps- Heartfelt Sentiments , Ink - American Crafts Denim .