Last weekend , in 24 hrs I scrapped up 2 layouts , a canvas and a card.
These past coupla days -
it's all about cards with the new CC Upcycle & Social Club paper pads .
That's just how the mojo rolls sometimes...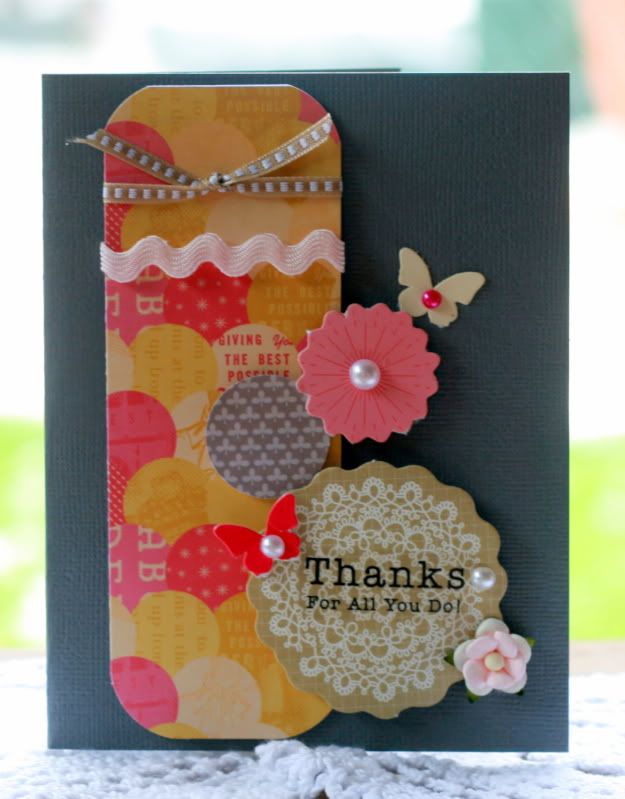 This one is based on Got Sketch 97.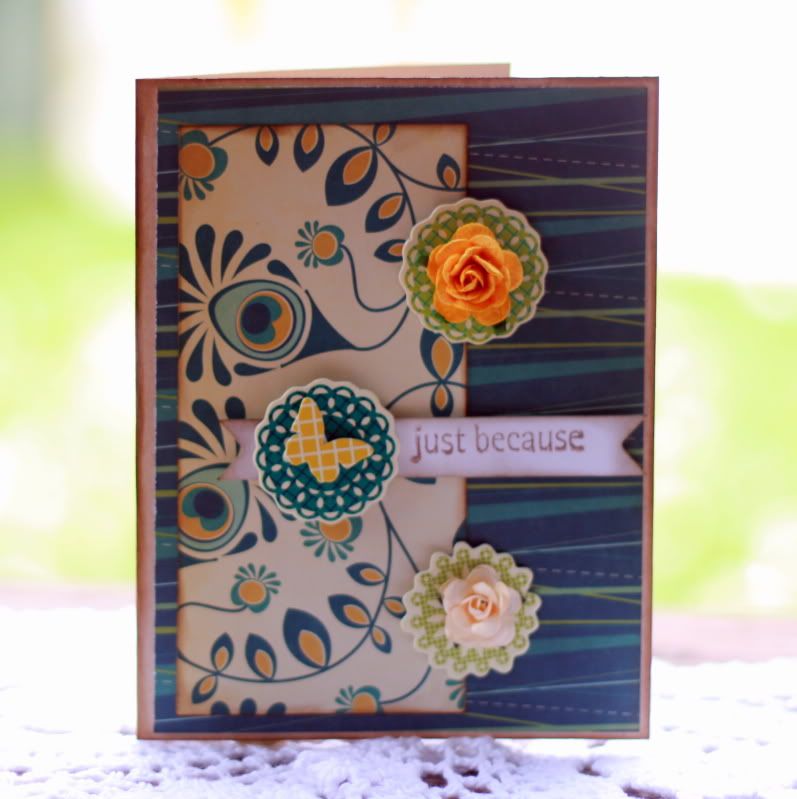 And this one is a variation of Got Sketch 103 with CC Social Club.
Sentiment is Unity Stamps - Heartfelt Sentiments.
Sure am getting a lot out of these CC paper pads !