We have a Japanese dollar chain store over here ( called Daiso )
and this year they have loads of adorable Halloween decor / costumes for sale
and when I saw these gauzy hats in different Halloween colors - I just had to bring one home with me to try an altered witch's hat . ;)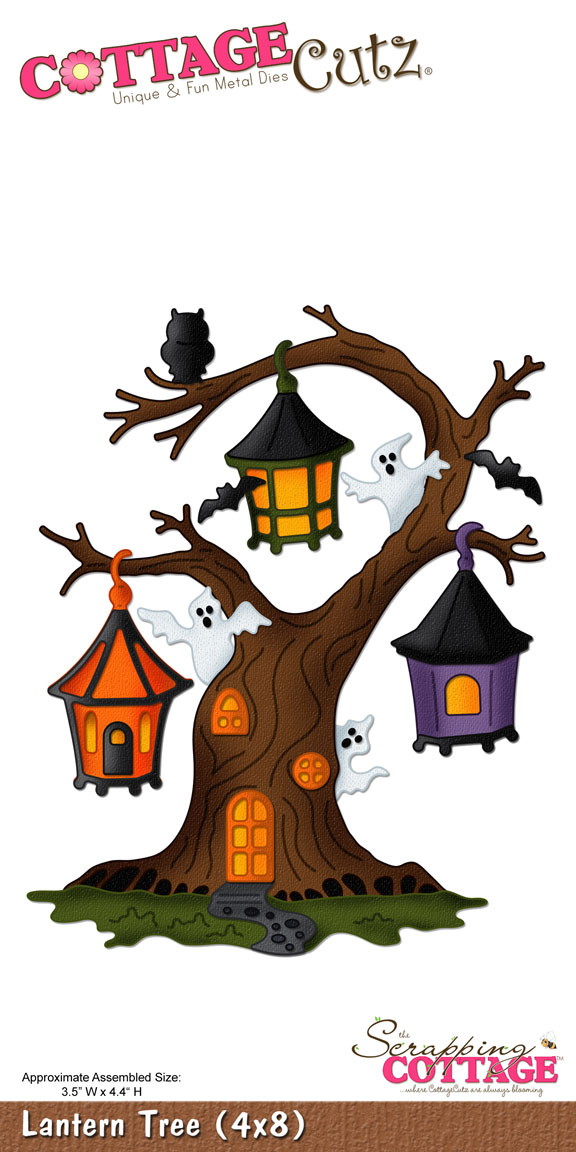 I diecut this Lantern tree using at least
4 different My Little Shoebox patterned papers
in the colors I wanted - some of them I inked in the color of choice
to make piecing this come together easier.
The little Ghouls were shadowed with extra black ones and then given a little textured Stickles treatment.
To make the little bats stand out more I also stickled them in royal blue.
Finally I adhered my entire Lantern tree on half a circular diecut from the My Little Shoebox Trick or Treat line.
The Spooky Haunting sentiment is from Cottage Cutz Haunted House border die.
Finally , when I was happy with my outcome I adhered my entire piece around the brim of the hat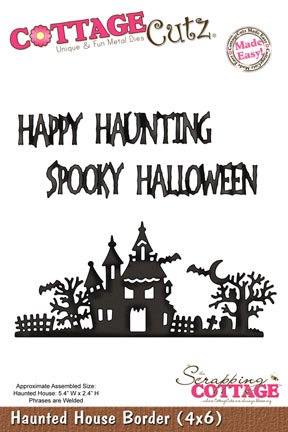 I've had a fab time this year with all the Halloween projects thus far,
for pre-order NOW !!! woohoo ! Gotta love them all !