The latest sketch is up
with a multi photo sketch .
I knew I could put some of my latest nature pics to use here
and was too lazy to go through my entire stash to pick out the
papers to go with these photos.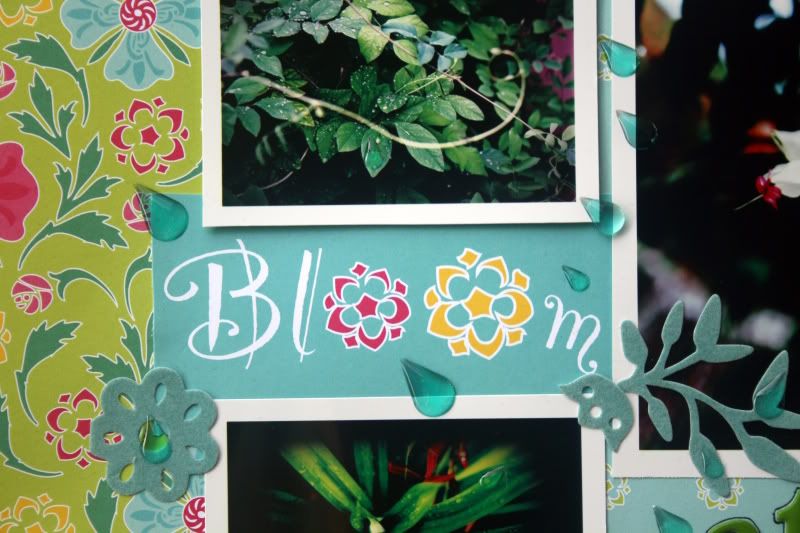 So I brought along my printed out pics to our LSS
and the first paper line that jumped out at me
was much to my surprise
Cosmo Cricket's Delovely !
So I brought home a coupla of pps
( stuck to my philosophy of not buying the entire line if I can help it ! )
and quickly put together this layout in no time . ;)
These pics were taken within 5 mins by foot around my neighbourhood,
after the rain, late one afternoon .
Here's a few more from that shoot :