This is the quickest present/project I've made todate - needed before i headed for a birthday party that same night.
An altered acrylic photo frame + a 14 page cy handmade 6x6 accordion album made only from the WP Let's Celebrate papers . Took me a good one and a half hours to put them together from scratch.
Just gotta love WP when you need an elegant , feminine project to come together quickly . ;)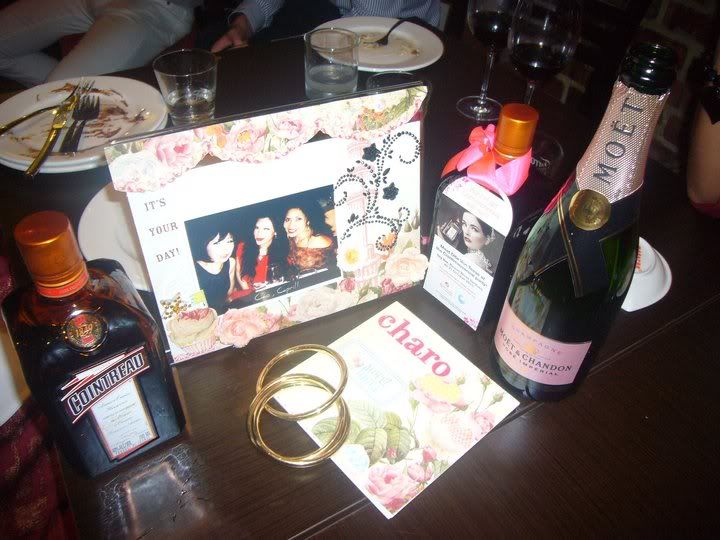 I didnt have time to take pics of the accordion album - so this was at the end of our dinner party .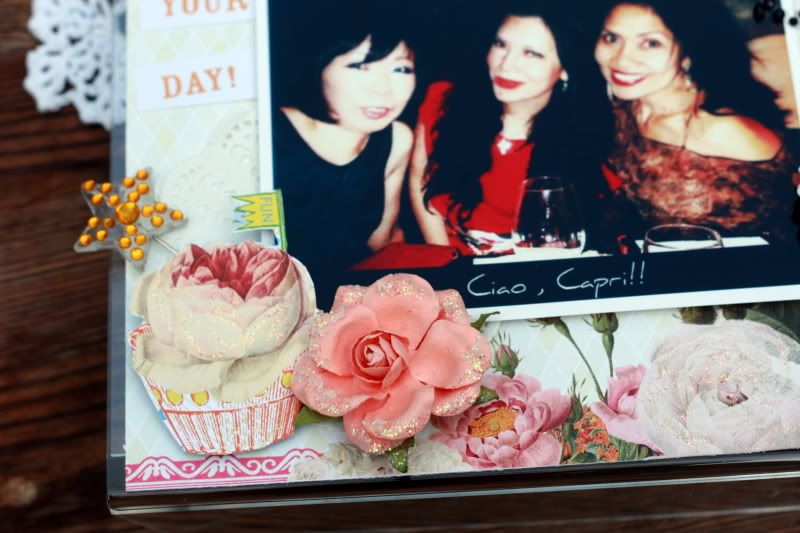 A little bit of bling , stickles & gorgeous Prima blooms and everything comes together quickly .
& some Prima crystal swirls in black for some oomph !