Just a reminder blogging friends, you have till Sunday at midnight pacific time to participate in the My Little Shoebox blog hop to be entered to win all of the Treats we have for you!! My treat can be found here.
===================================
I must say that tools in my papercrafting are such gamechangers for me!
I'm NOW having even more fun than before with my Cuttlebug ,
No project now feels complete unless I add even one little tiny Cottage Cutz diecut !
It's that gamechanging for me !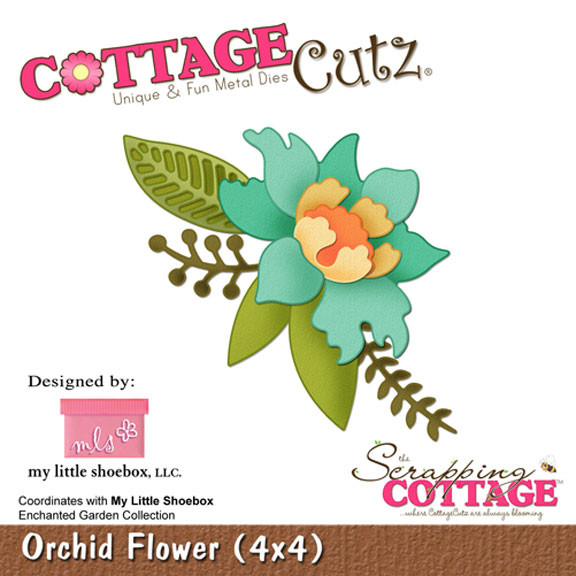 And loving frames at the moment , I couldn't resist adding half a circle ornate frame
to "contain" my piecing . ;) I also glitzed up the Orchid Flower with some Stickles !
A little bling is never wrong , huh ?! I also used foam pads to pop up the design as and where I wanted more dimension.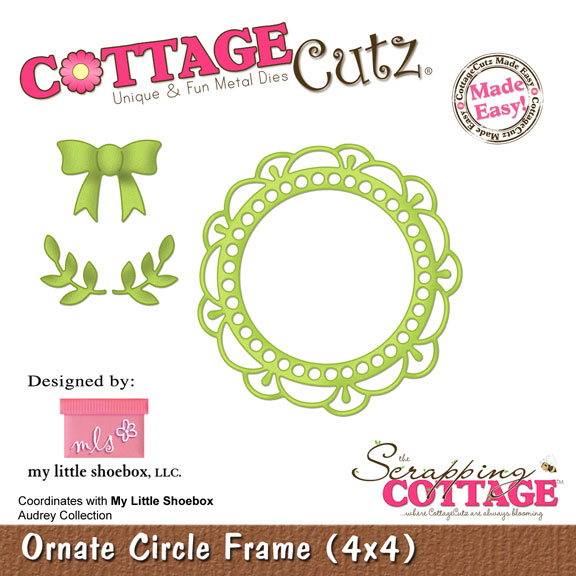 No matter your cardmaking style , whether it be on the simpler side or otherwise ,
the use of diecuts to me simply gives you a unique finishing no matter how many times
you use the same design !
For this Thank you card , I have combined the girl silhouette and ribbon diecuts from the Cameo and Oval Frame die with the ornate circle frame for a more balanced design with this card orientation.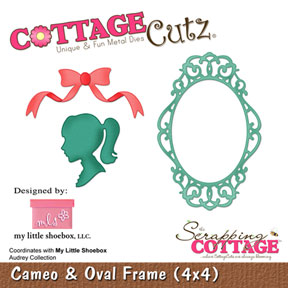 I wouldn't say that clean and simple is my go to style usually with cards,
but it was easy to be inspired to try to this clean , graphic look for
a change here ! ;)
So, don't allow your dies to be in cold storage .
Keep them always in sight on your crafting table and the more you use them ,
the more your creative mind
will find ways to get more out of them ! ;)