The design team has been busy creating some fabulous layouts using the new Heartfelt collection , based on the inspiring sketch by DT member Melinda Spinks ,below .
Today's bloghop is all about showcasing the gorgeous new 'Heartfelt' mid-release
and if you love pretty and pink you are going to love today's hop.
To celebrate this new release
we are also giving away an entire Heartfelt collection to one lucky crafter.
Just complete the blog hop, leaving a comment on each blog.
Have a great time hopping!;)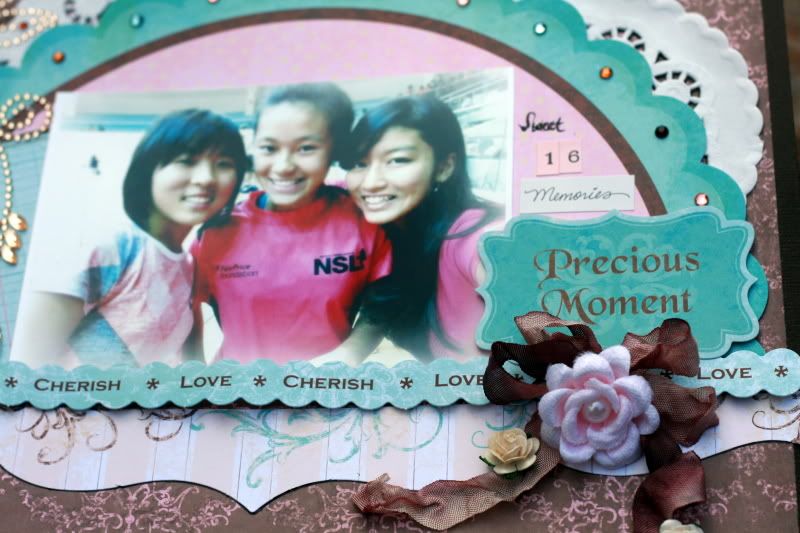 And just a few more close ups of the details of my layout . ;)