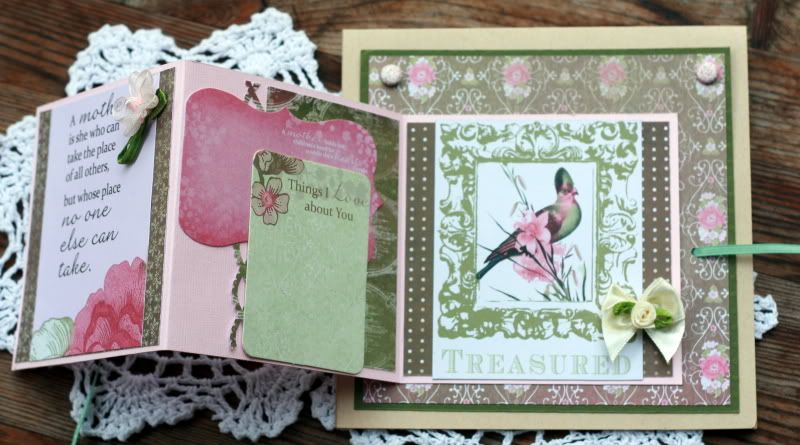 Amazing how liberating a simple tool can be for one's papercrafting -
loving the Martha Stewart Scoring Board now ! ;)
another simple card I tried -
the base is a 6x6 card and
the accordion fold card on top of it
is 4x12" scored at 4" & 8 " .
Tried out the Beaded Arcs MS edge punch in the middle panel . ;)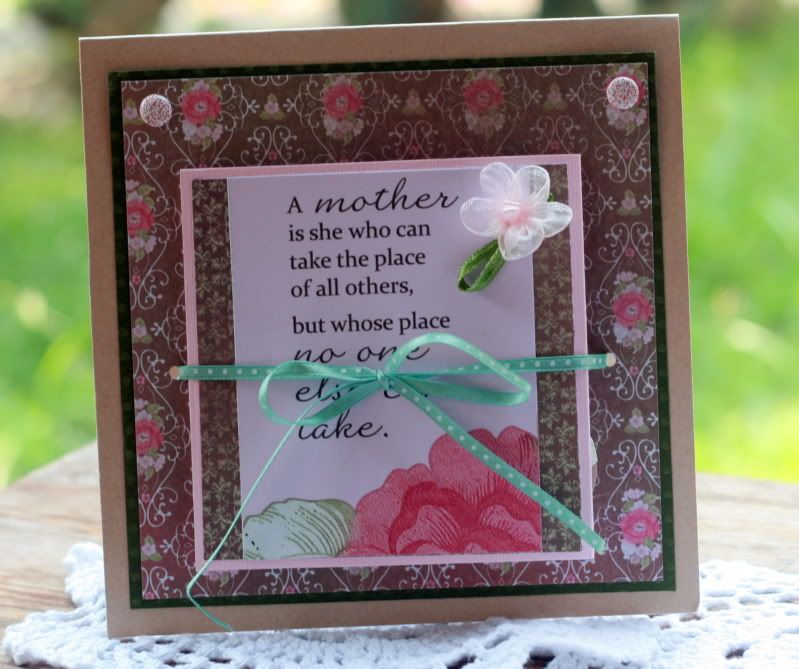 I have used the 6x6 paper pad from the Kaisercraft Chanteuse line .
Some cards that I had made earlier but forgot to take pics of.
They were inspired by some recent Mojo Monday sketches .