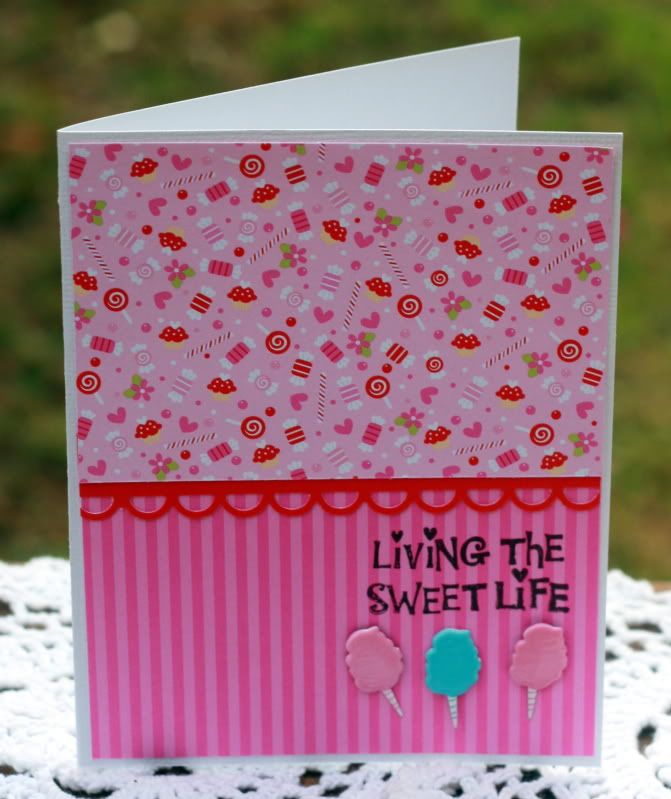 I am loving & using up all the new goodies I bought
recently - like this Doodlebug Design Sweet Cakes Valentine line !
Works great with my Eyelet Outlet Brads -
featured here the Cotton Candy brads.
Sentiment - Studio G clear stamp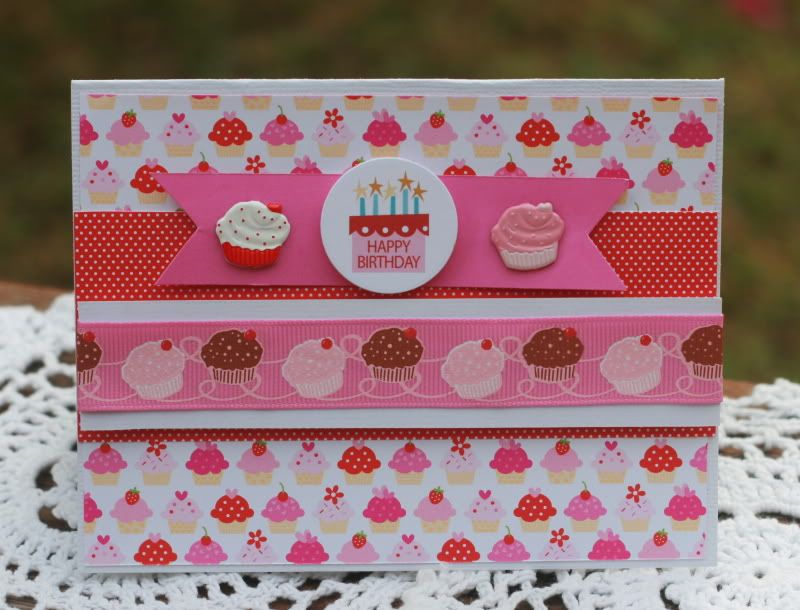 Eyelet Out ribbon & cupcake brads .
Sentiment - Bella Blvd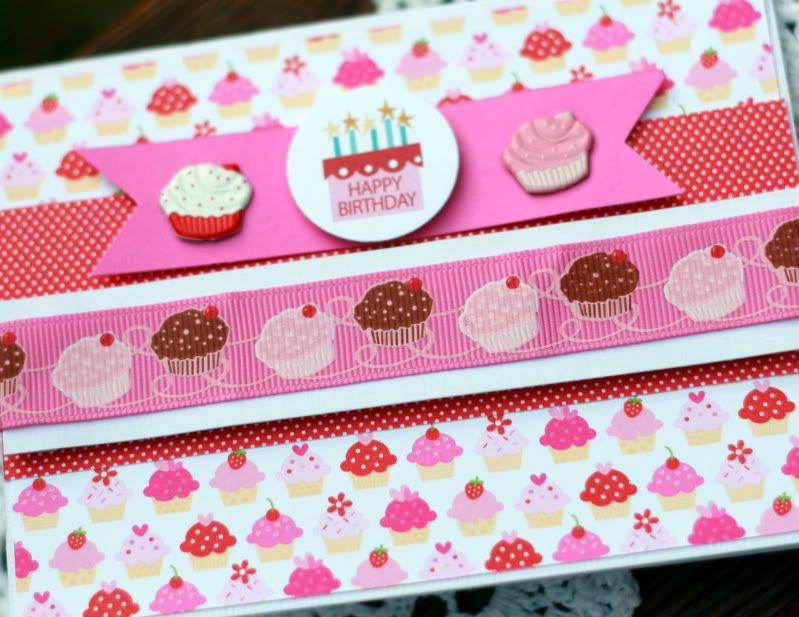 And the Eyelet Out mushrood brads are just
perfect with this MS Enchanted Woodlands pp & owl here ! ;)
I've got loads of Valentine's Day cards made up & more to come ! ;)