With some of the latest Christmas releases in hand ,
I already feel inspired to start creating Christmas themed projects,
starting with cards. ;)
Last year's K&CO vintage Christmas embellies
go very well with the latest WP Waiting for Santa release
as does Prima's poinsettas here.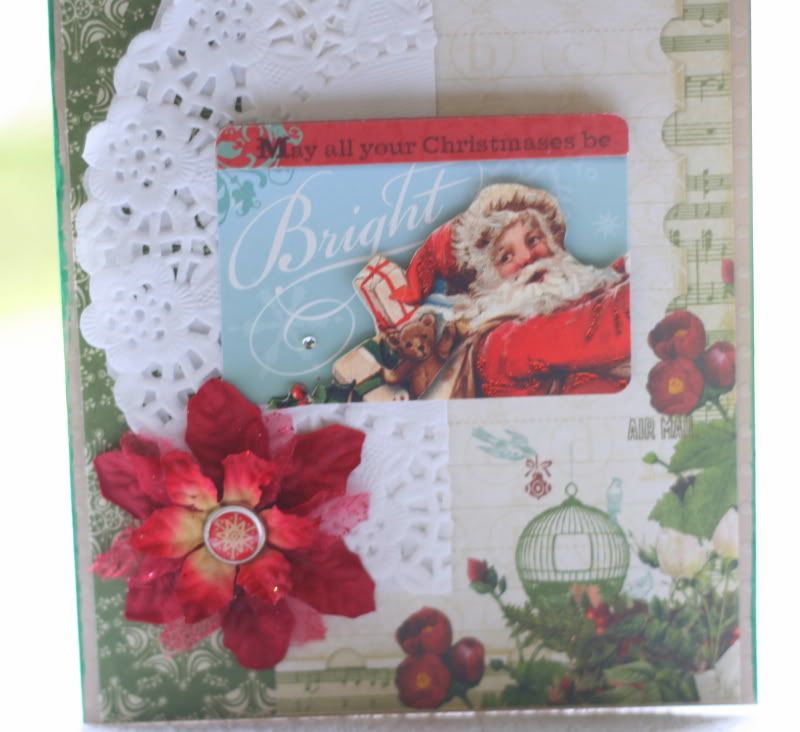 Check out the rest of the DT eye candy
here.