Always a first time for everything -
how about some sweet treat boxes to share for a change ! ;)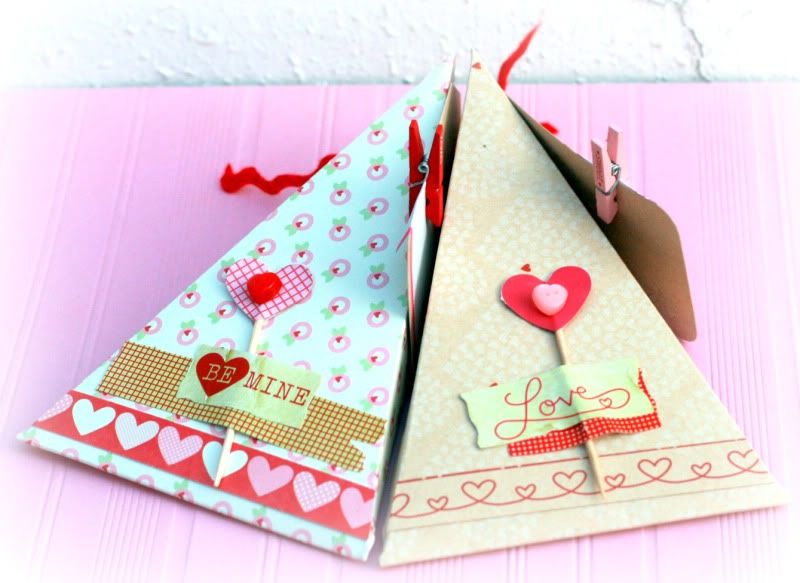 Valentine's Day lines have been arriving on our sunny shore -
Pebbles' Inc With Love line
is definitely one of them .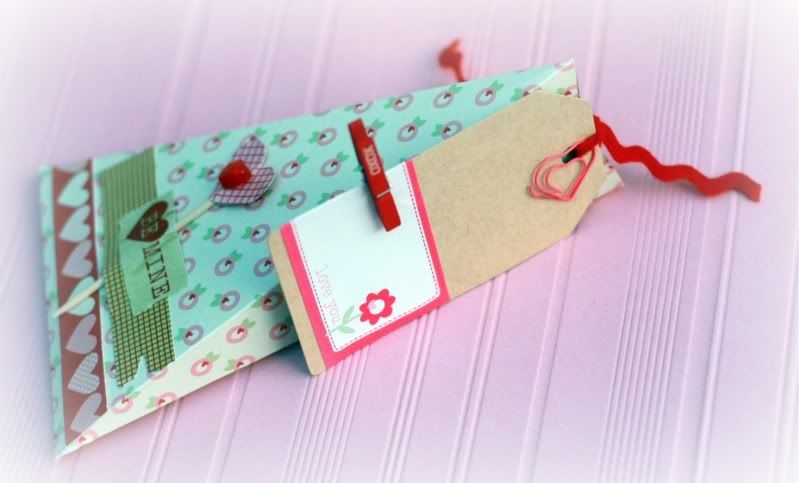 The heavyweight patterned papers of the With Love line were easy to score
and fold up and this box shape held well even after candy was added to the boxes.
As always I had fun embellishing with everything I have on hand from the collection.
Pebbles supplies used:
With Love I Heart You (751203)

With Love Sweetheart (751204)

With Love Masking Tape Stickers (732086)

With Love Mini ABC Stickers (732087)

With Love Adhesive Notes (732088)
With Love Toothpick Flags (747159)

With Love Gift Tags (747160)

With Love Mini Clothes Pin (744280)

With Love Heart Paper Clips (744281)
With Love Candy Dots (744279)
With Love Ribbon (780014)