I have been busy busy replenishing my card stash recently -
it's a good thing if they're out of my hands almost as soon as I finish making them , right ? Lol.
Happy problem indeed !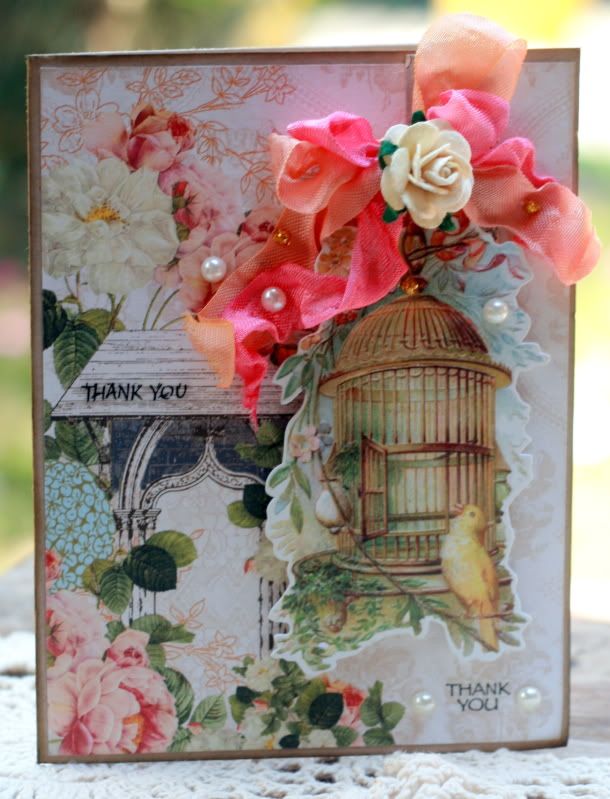 I must say the WP Country Estate petite papers have been one of the most versatile I've had
in my stash - I'm almost run out of the entire line now.
Ditto with the Pink Paislee Butterfly Garden Ephemera pack.
Me thinks I have to go get the WP Ladies' & Gent petite papers next ....;)